WE ARE THE COMPLETE PACKAGE
Once Stop Laundry and Drycleaning Solution for the entire family.
LOOK GOOD, FEEL GREAT
MasterCare is your GOTO outleft for all garment cleaning. Our track record speaks for us.
MODERN TECH AND STANDARD
Standard equipments with a Professional team is unbeatable.
MasterCare Drycleaners is a foremost professional garment care company in Nigeria.
With over thirteen years of experiential expertise in professional dry cleaning. Our vision and mission statement is reflected in our commitment to quality garment care, emphatic customer care, professional service and expertise; attention to details, timely delivery and continuous improvement. Our computerized state-of-the-art machines and investment we have made ensures that all our utilities function without interruption and are environmentally friendly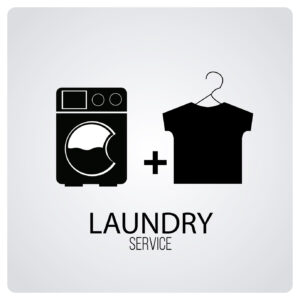 FEEE PICKUP AND DELIVERY
We run free pickup and delivery services in Lagos. Contact us now for your next pickup.